Our sales and service departments are open and are complying with all sanitation practices required. Calling ahead for an appointment is suggested.
Pre-Purchase Inspection, Buying Consultantations, Universal Muscle Cars
Professional Classic Car Inspections and Buying Consulting. Universal Muscle Cars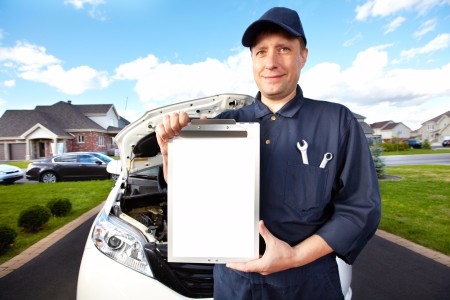 As you may or may not know we have been in business for 28 years buying, selling, restoring & repairing classic & muscle cars. We have a vast knowledge of many of these cars and know their numbers, facts & figures and how to research them including many personal contacts with well known classic car enthusiasts like Jerry MacNeish or Galene Govier just to name a few. We can pass this knowledge on to you by offering a Pre-Purchase Inspection on any car you may be interested in purchasing. For a minimal fee we will put our eyes & hands on the car and look into the build, quality and most importantly the integrity of the car and the person you are buying it from.
A pre-purchase check list, pictures, video and ''face-time'' can also be available and obtained for an additional fee.
Don't become another horror story. A few bucks spent now will save you a ton of bucks later!!